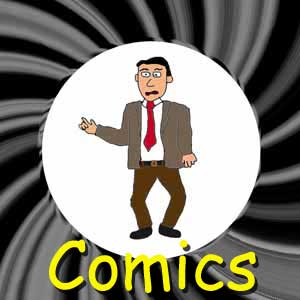 (A Horror Tale) or (Ode to a Manual Camera)

The Auroras of October '03
were very exciting to me
So when the night was done,
I packed the cameras, save one,
Which was left for 12 days in the rain and the sun.

Then on a day in November,
"One is missing, I think I remember..."
So my trail I did back-track,
Found my camera, with wet-peeling back.
It looked very sad, but I was somewhat glad -
It's integrity seemed still intact.

To end this tale, I dried it,
Cleaned it lubed it, and tried it.
The shutter was OK!
Over 20 years old, but hey,
I was not distressed,
Being duly impressed,
I bought one more like it on Ebay.

Look ma, no hands!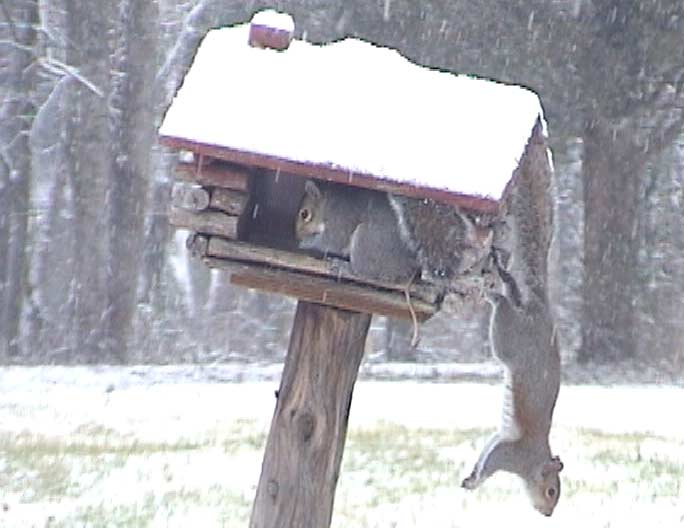 Will eating in this position help my GERD?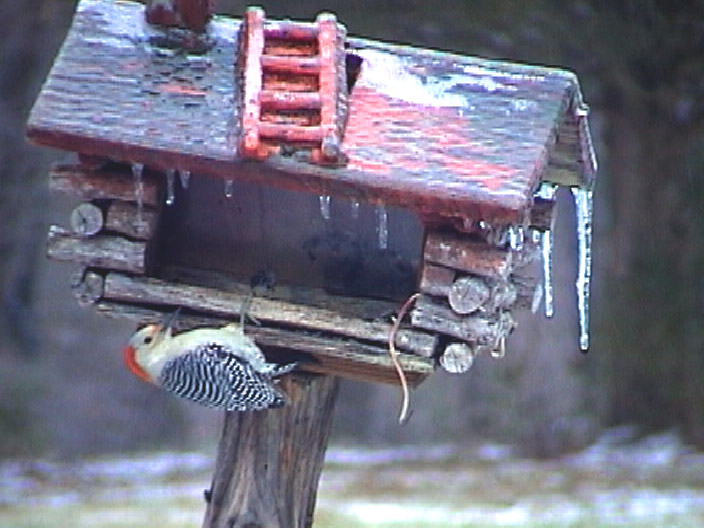 Billy Bass has breakfast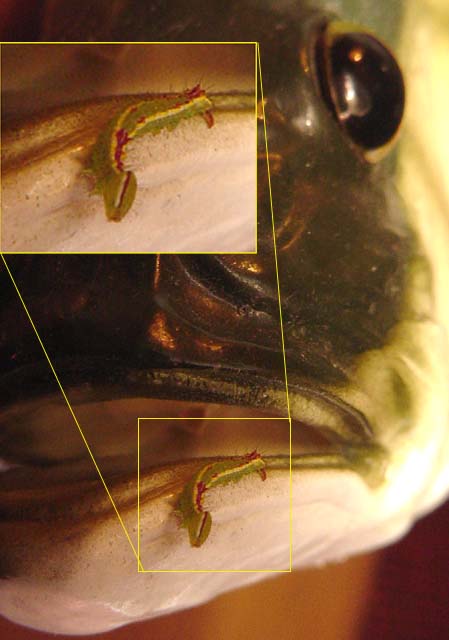 ---
It is absolutely correct to eat vegetarian delight with your fingers.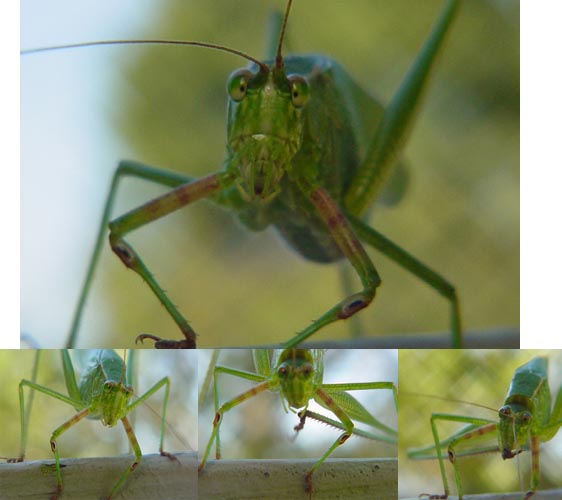 ---
For more photos, Click here to go back to my main page.
Images copyright 2003 R.T. Smith