January 19, 2007 - (Right Side) Comet Tail?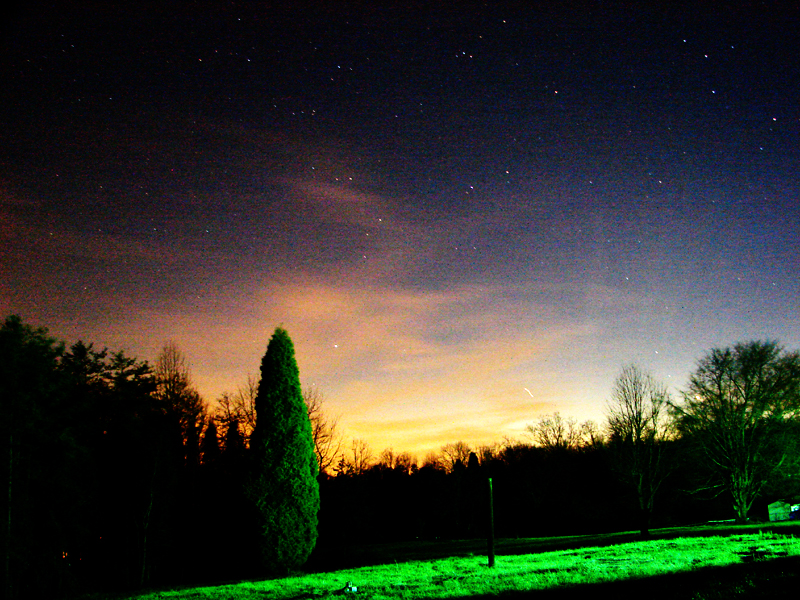 December 15, 2006 UT - Film images - Below: ASA 800 - Levels adjusted in Photoshop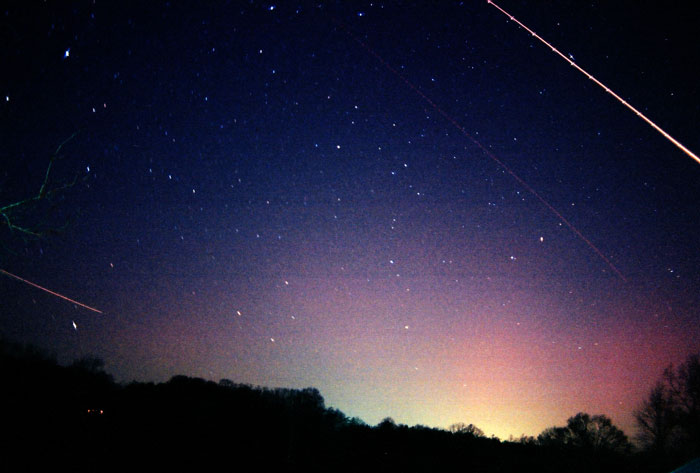 ASA 400 Film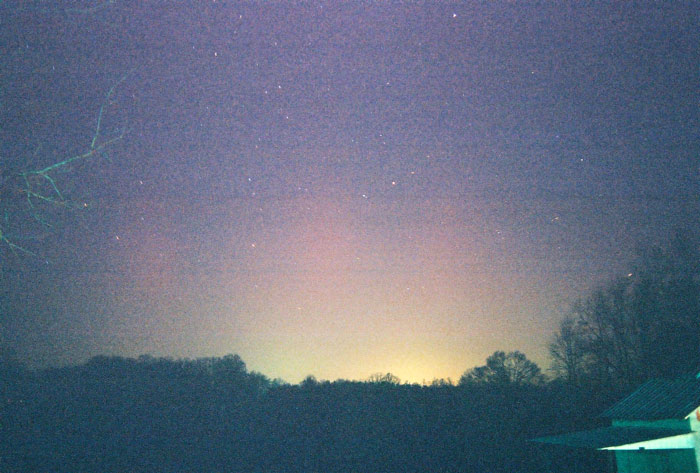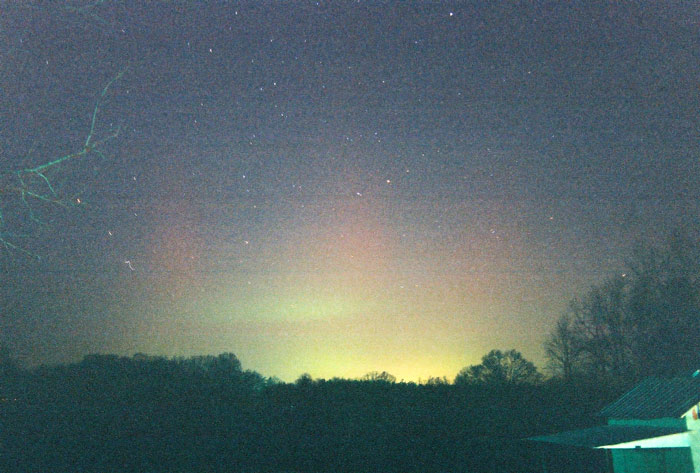 March 2006


Meteor Below Orion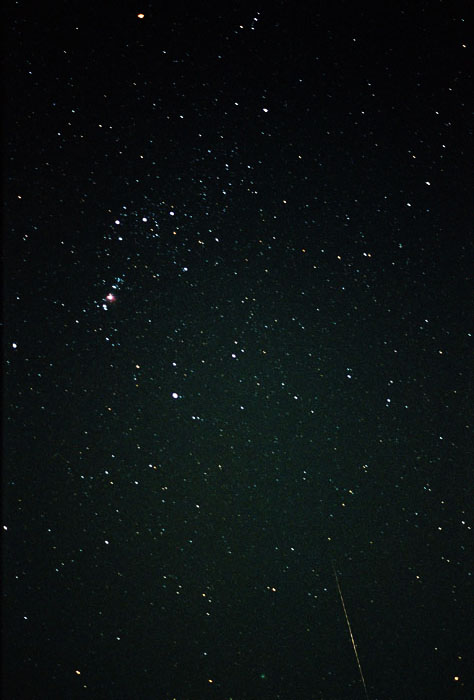 Meteor near Polaris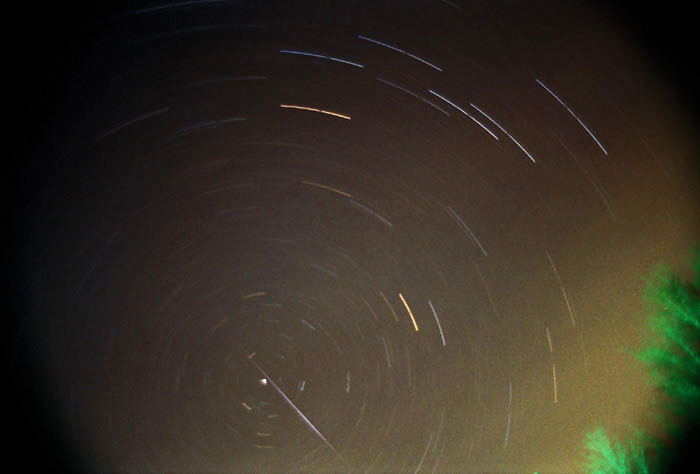 May 6, 2004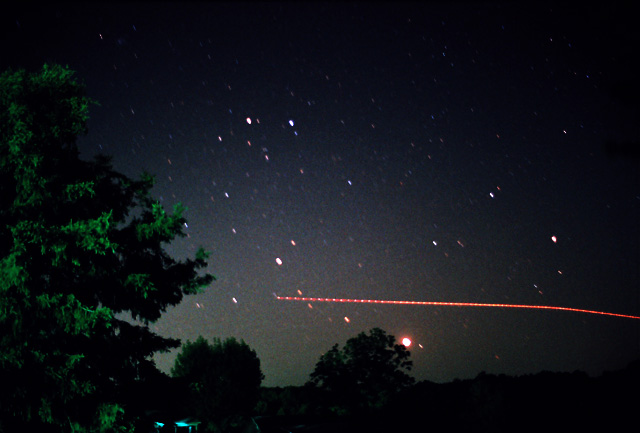 Aurora - before dawn on 11-20-03.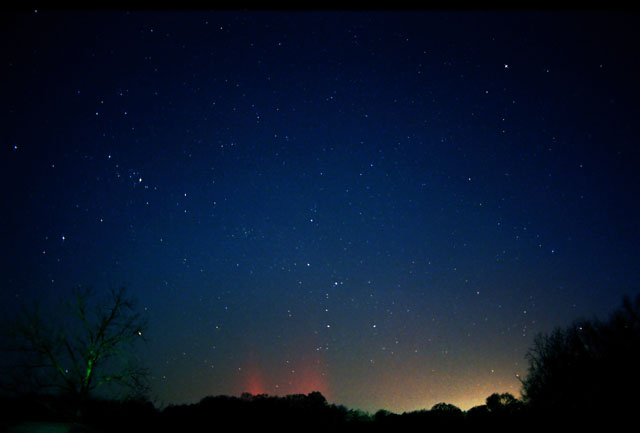 Iridium Flare 9-16-03, 9:05 PM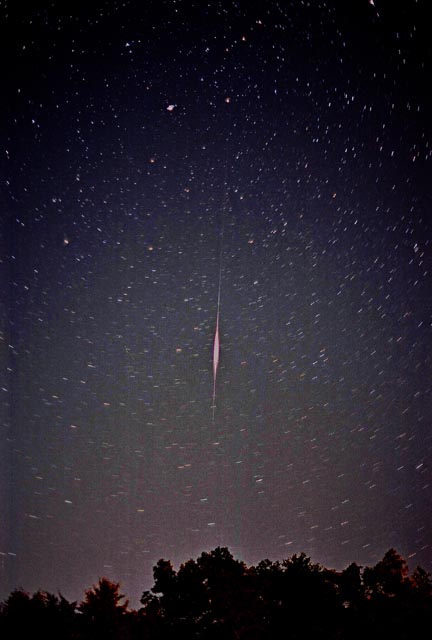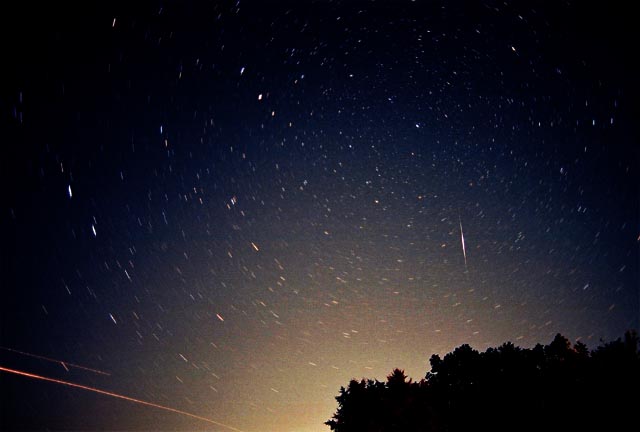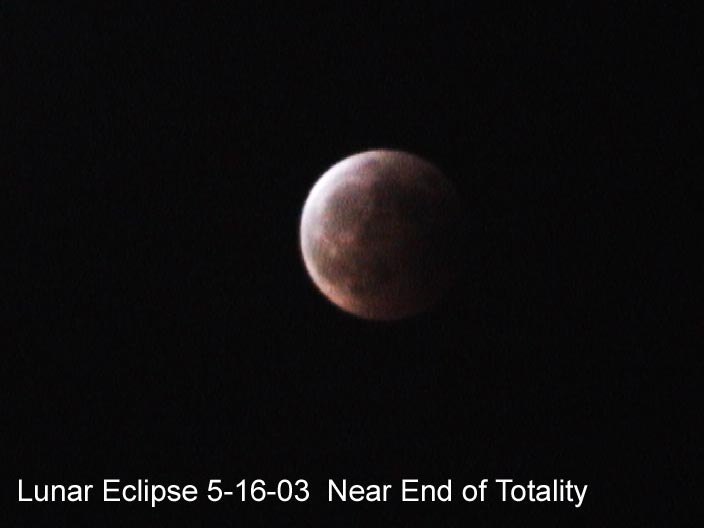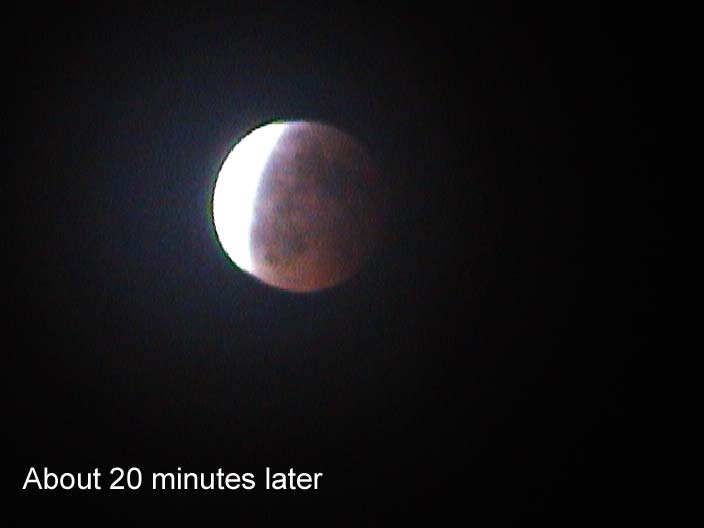 Moon - diffraction grating and cross-star filter. 11-20-02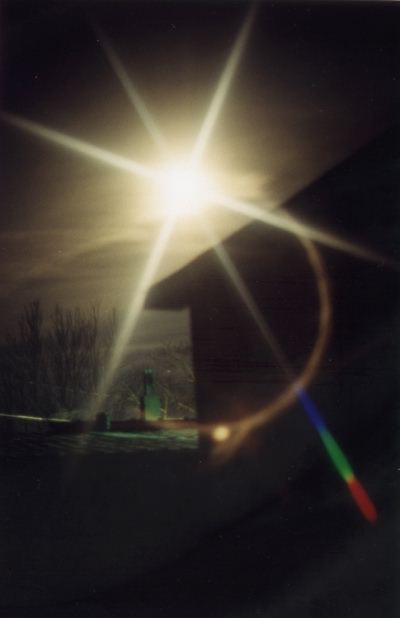 12-1-02 Moon, Planets, and Iridium Flare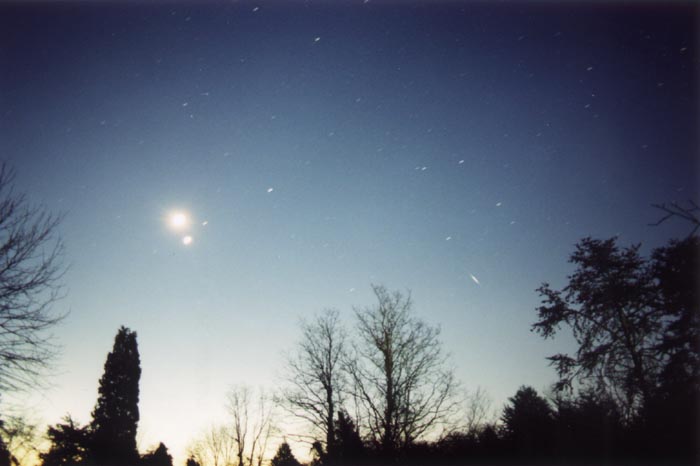 Moon and streetlight spectra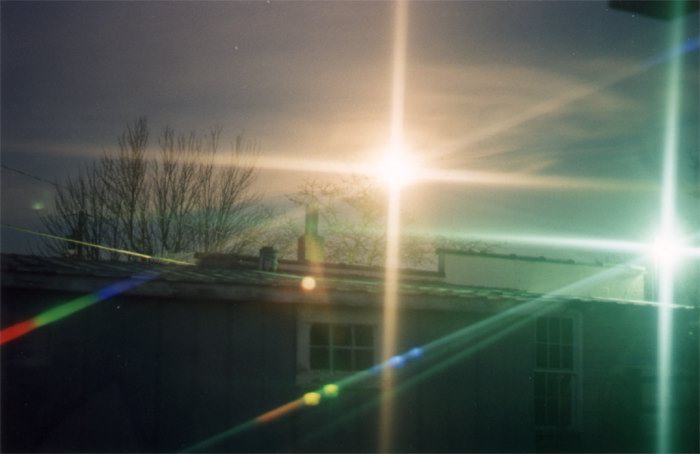 Moonrise 11-19-02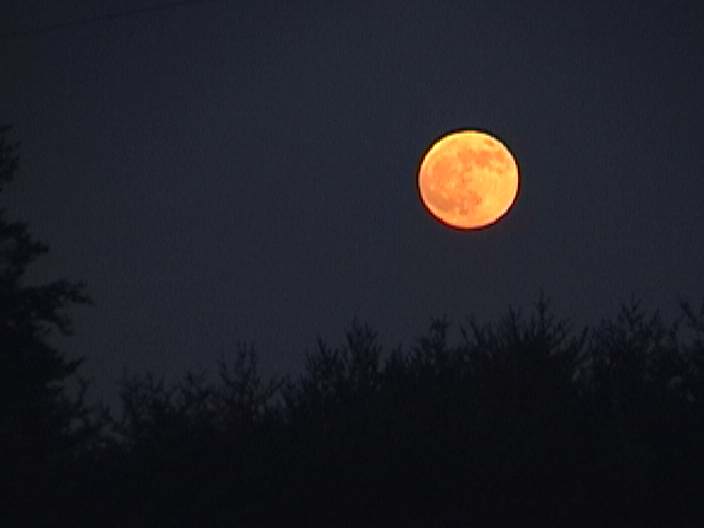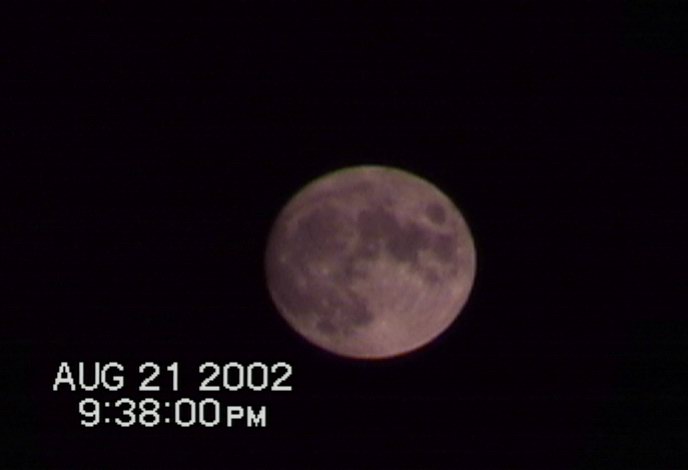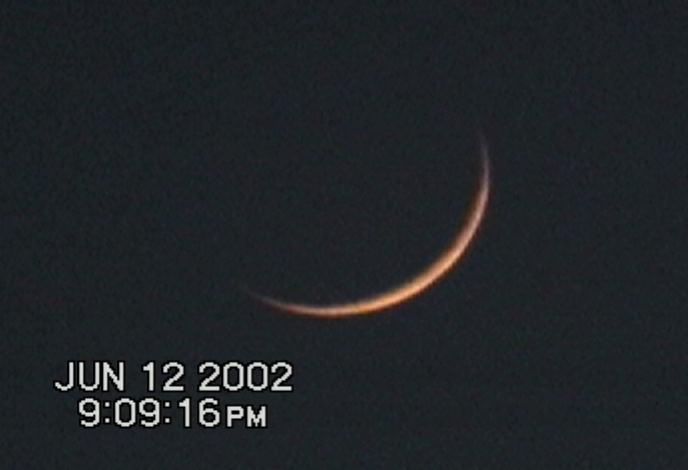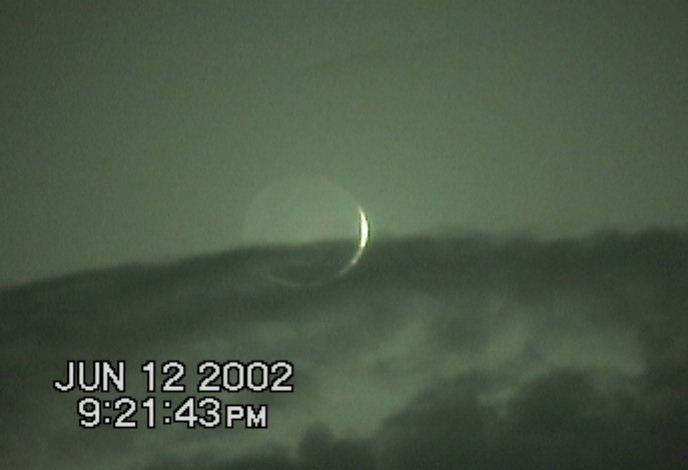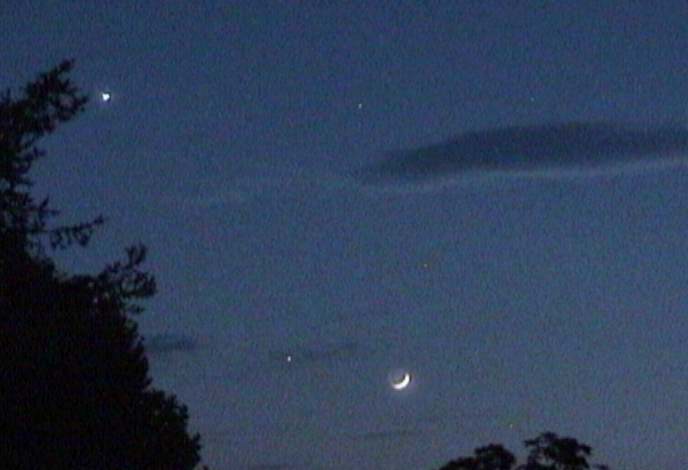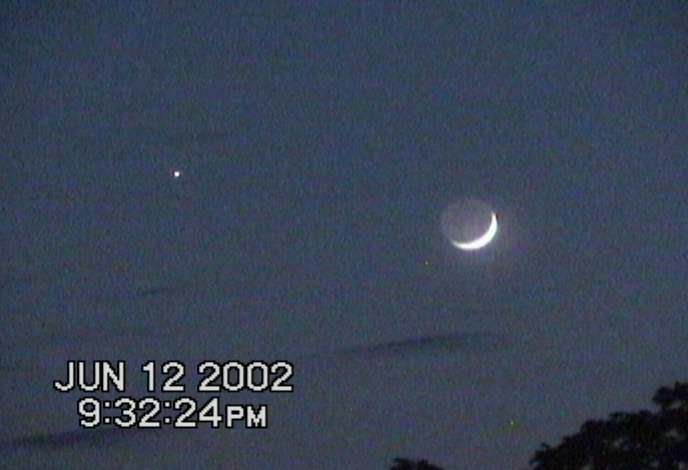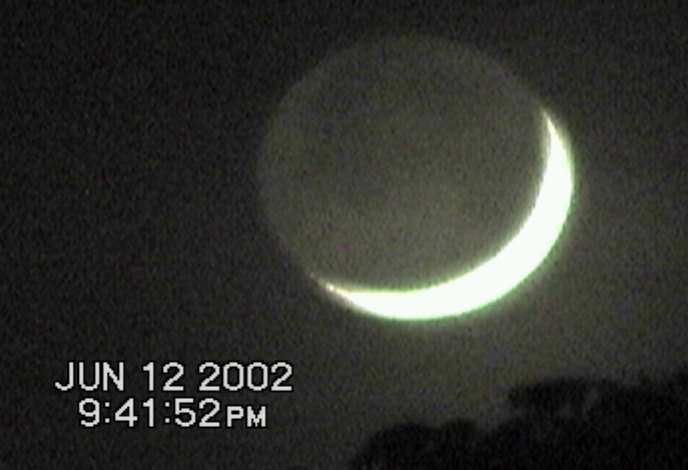 Moon and Venus setting: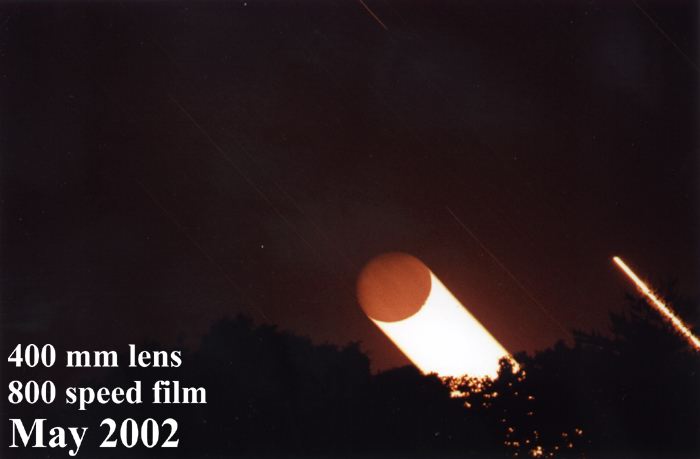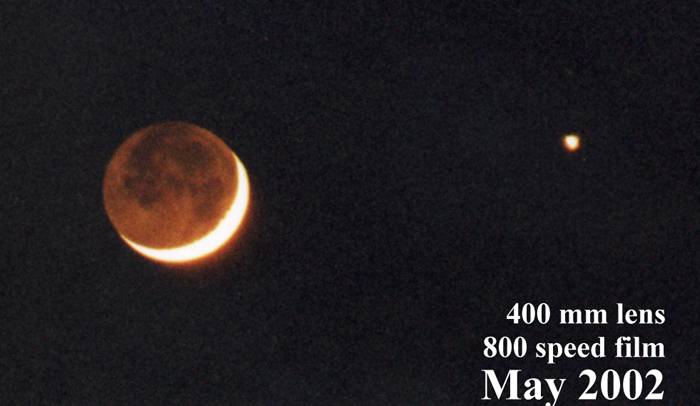 Digital camera, reflecting telescope: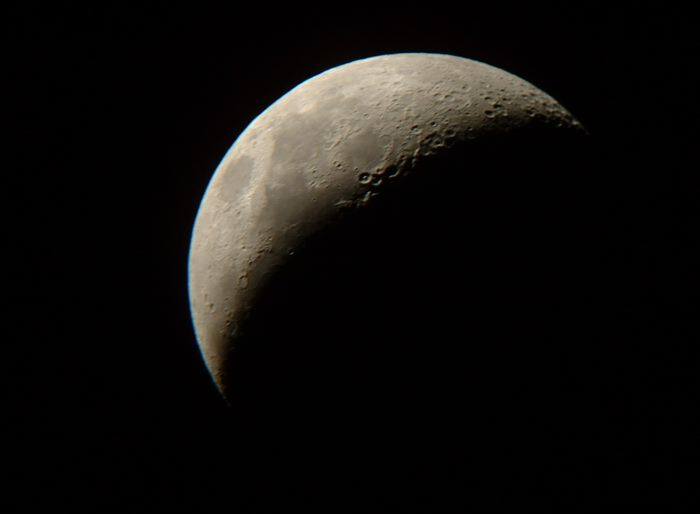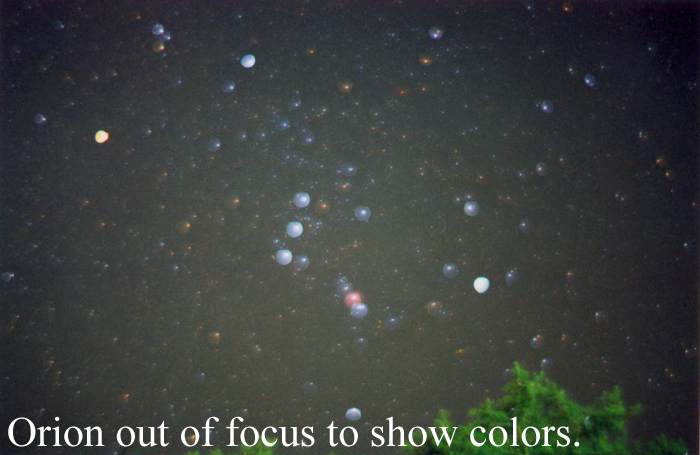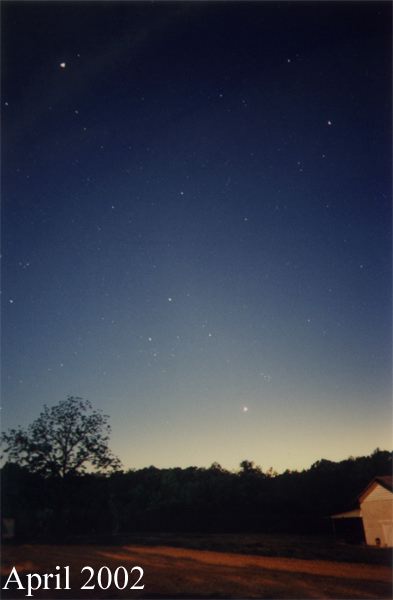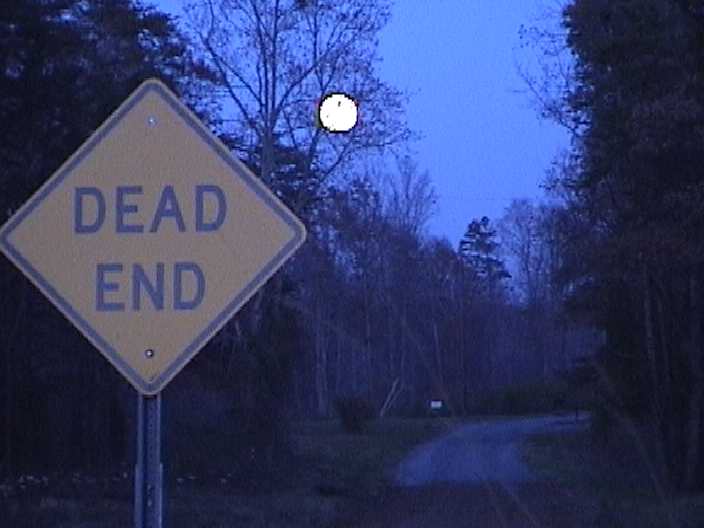 1-12-03 - Sony D8 - Super Nightshot Mode with wide angle attachment (2 frames combined in Photoshop with Screen blending mode) The white dots may be artifacts. Moon is overexposed to show halo.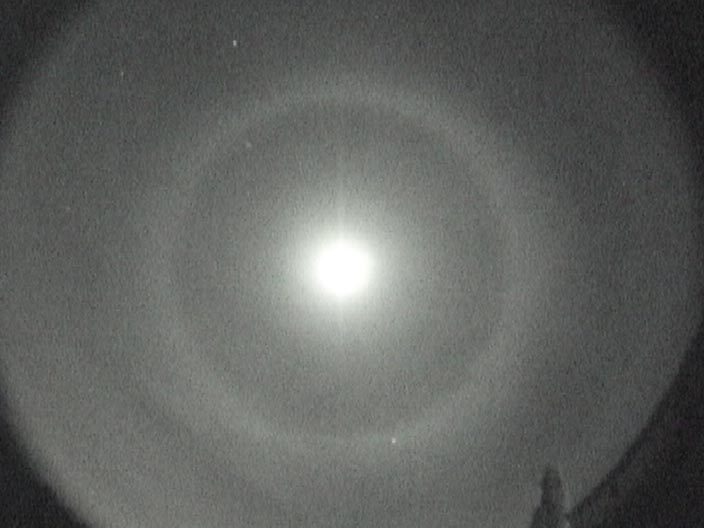 Meteors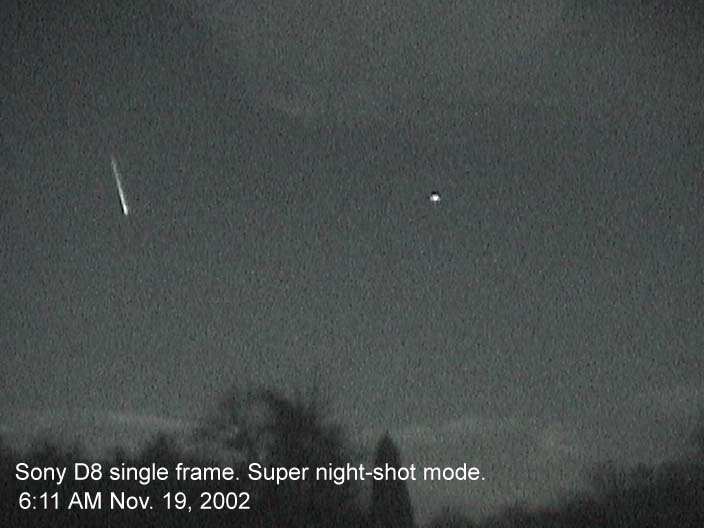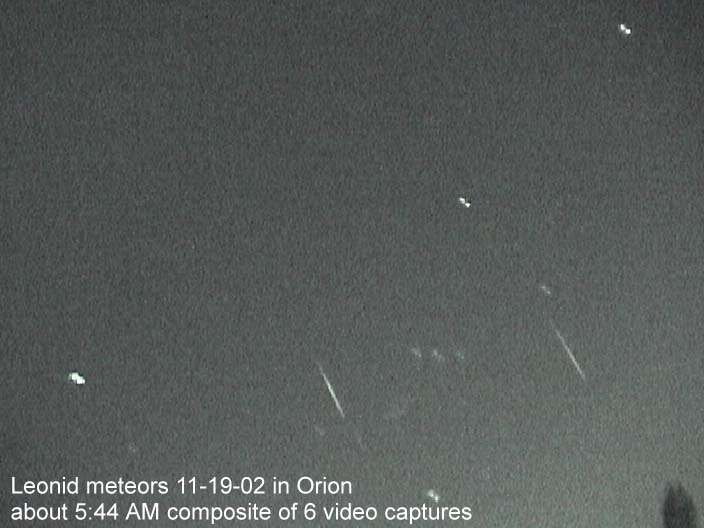 This is a low flying airplane.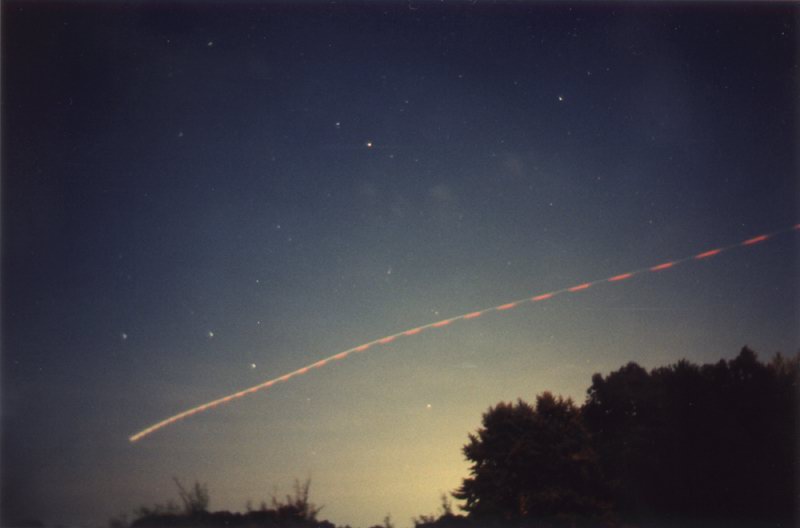 International Space Station passing through Cygnus on 9-28-02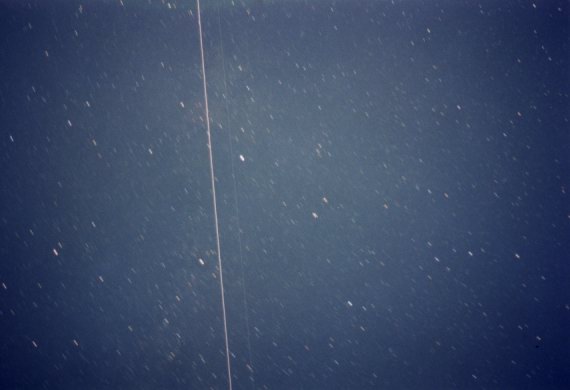 For more photos, Click here to go back to my main page.
R.T. Smith 2003